Qualified Attorneys
The attorneys at Kuteyi & Mokolo have a combined experience of over 20 years in the areas of Immigration and Family Law.  Our clients who entrust us to handle their matters are met with personalized representation, steadfast counsel, and support at each phase of their case. We value the needs of our clients and fight to achieve the desired goals  sought by them and their families.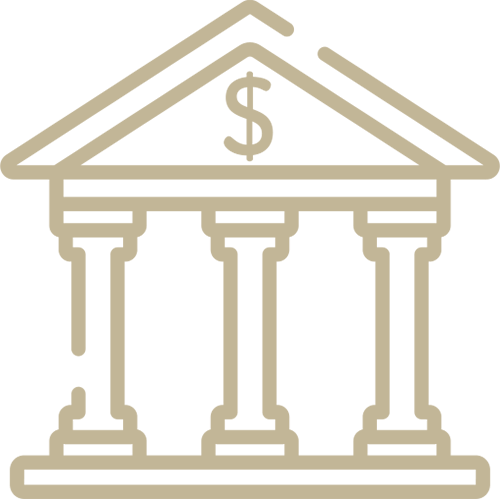 Best Legal Representation
Our attorneys will protect
your rights in court.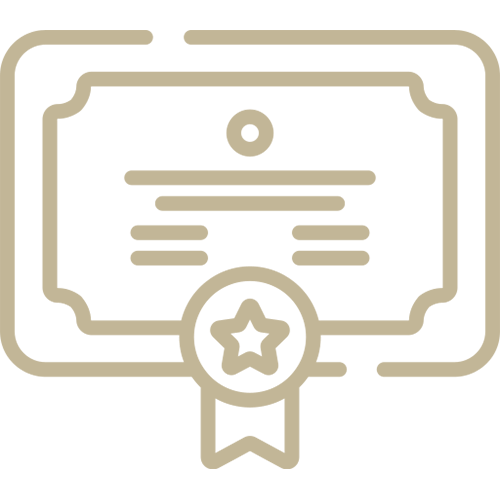 Only Skilled Attorneys
We have the best skilled attorneys with
extensive backgrounds.
Strive for Excellence
We have worked on thousands of court cases
and have received numerous victories.
Why Kuteyi & Mokolo?
Experience, knowledge and compassion comprise the legal team at Kuteyi & Mokolo Attorneys at Law, PLLC.  Our attorneys have put their collective experiences and legal abilities to work for every client they serve, and have proven time and time again that they can deliver results.
While our skills and legal knowledge contribute to our achievements and capability to solve even the most difficult immigration and family issues, we stand out from other firms because we value the importance of customer service and satisfaction. All of our attorneys share a common passion for bringing comfort and peace of mind to each of our clients, and helping them achieve desired results.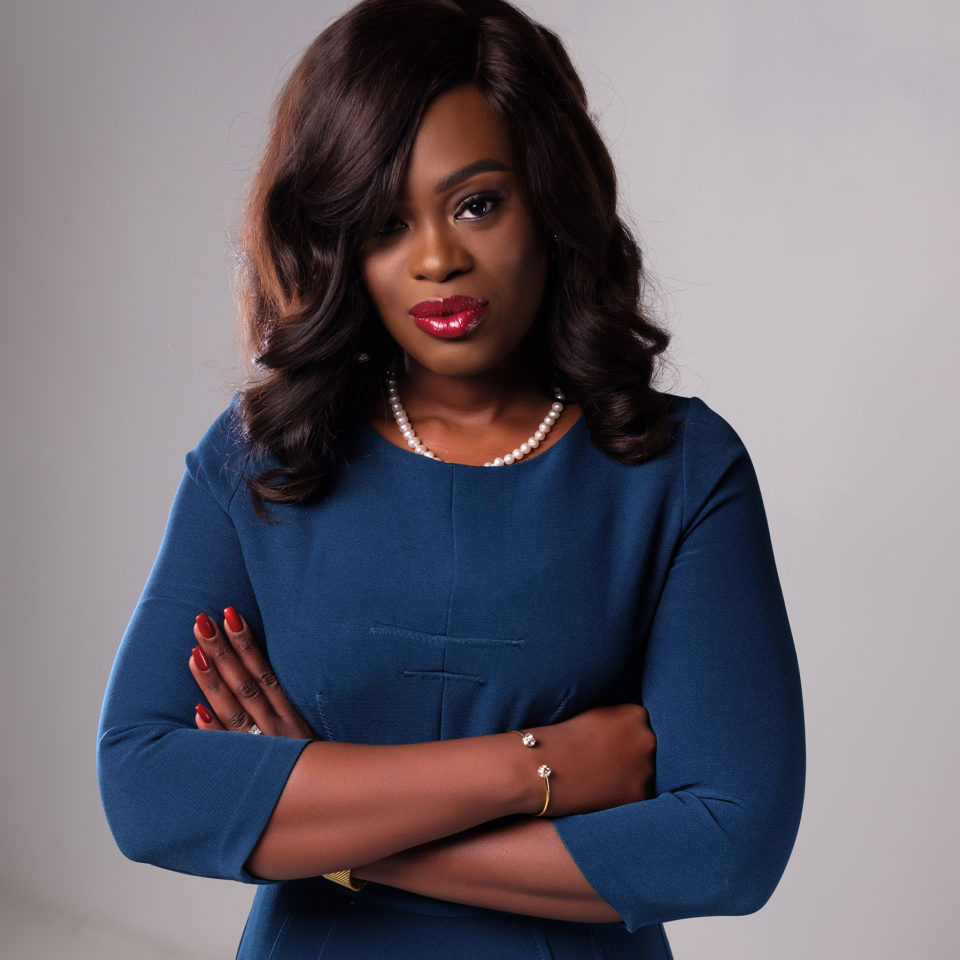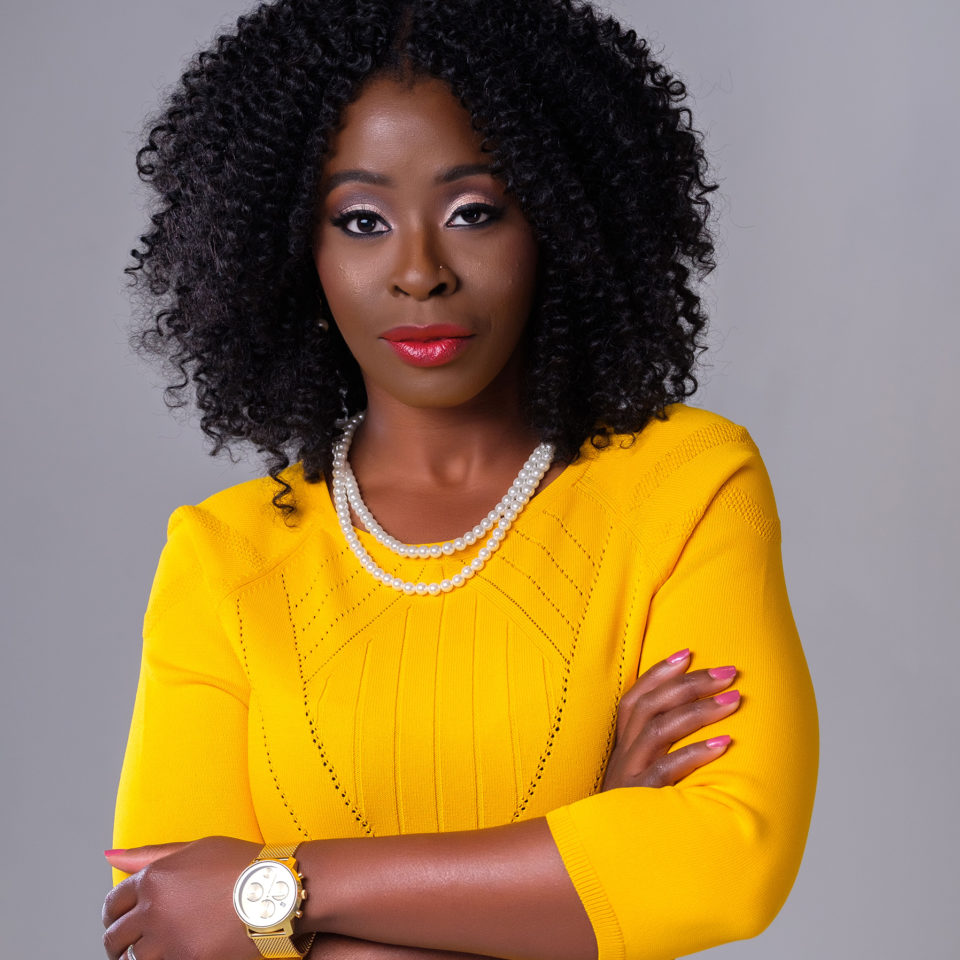 Recent News
Latest updates in Immigration & Family Law
A guide on what to do when you get served on a family law case.
Read More
A breakdown of the U.S. Citizenship Act of 2021
Read More
President Biden's Executive Orders on Immigration
Read More