Putting you and your family in the best position
T he attorneys at Kuteyi & Mokolo Attorneys at Law are dedicated to putting you and your family in the best position.  As an immigration and family law firm, we understand that our client's cases impact not only their livelihood but the things we hold most dear, family.
At every stage of your case, our attorneys and support staff focus on getting you the results you deserve.  When you entrust your matters to Kuteyi & Mokolo Attorneys at Law you are comforted in knowing that you have experienced, knowledgeable and compassionate attorneys handling your case.
Practice Areas
Kuteyi & Mokolo Attorneys at Law, PLLC was founded to provide clients with high quality and uncompromised representation in:
My attorney did an awesome job. She kept me informed and updated, answered all my questions and gave me hope in a situation where all hope was lost. My fiancé and I could not be happier with the outcome we received. If you're looking for a great attorney, you don't need to look further than Kuteyi and Mokolo!
- by Charles N.
Everyone in the staff is awesome to work with. Thanks to all their hard work, I managed to win the case and have my son safely with me. Thank you Mrs. Kuteyi for all your help, you are a life saver and Erica was always very informative and helped guide me through all the steps required. My experience was excellent all tens across the board. Everything was processed smoothly and quickly. God bless the whole team!!!!
- by Napoleon M.
I'm highly pleased with Ms. Kuteyi and Ms. Mokolo. When many lawyers said they couldn't do it and wouldn't take my case they DID it.  They are knowledgeable and confident!!! I HIGHLY RECOMMEND these ladies. I really appreciate you all. Thanks!!!!
- by Jerome J.
I don't know where to begin. These lawyers are my family. I went there with an immigration problem and they took me in and helped me out like their own family.  They went to the interview with me and I won my case! They're the best of the best in the world. Thank you for helping me, encouraging me, and I'm ok today because of them. May God bless them. I love them so much.
- by Salma L.
I had a Notice of Intent to Deny case and contracted the services of K&M to represent me and everything was done in a timely and efficient manner. My case was approved, big thanks especially to Attorney Tolu and Erica for their professionalism and dedication.
- by Eden N.
Kuteyi & Mokolo legal services made it really easy to get my case settled. I had a different attorney before hiring them and the difference was huge. I didn't have to keep calling them asking about updates. Ms. Kuteyi kept me informed and explained things plainly to me. I feel that she took the time to understand my situation and fought for all my best interests. I'm very happy with the outcome!!!
- by Ana M.
Can't say enough about this dynamic duo! They truly are passionate about their field and practice. They took on my case and kept me informed every step of the way of my options. They were extremely transparent with me which helped my nerves to really settle. If you want an attorney that is going to treat your individual case as their priority, then definitely go with K&M. They are the best. They turned my nightmare into peace and amazing grace. Forever grateful to their team.
- by Amaka U.
Attorney Uzo, you and your team are super amazing! Thanks for Grinding to the end for me!!!! You gave me LIFE again, and I can't thank you enough. I'm so ready for my next chapter and I can't wait to see what happiness actually feels like. You rock.
- by Tawanna R.
My experience with these two experts was awesome. They treat you not just as a client but family. Kudos to this amazing and solution providing firm.
- by Temitope A.
I was greeted and attended to very promptly and professionally. My needs were well understood, and the due process was explained to me in great detail. The attorney fees were very fair compared to my past experiences and my legal representation was on time, professional and efficient on the day I was scheduled to be at court. My overall experience was fantastic, and I will definitely seek out this service if I need to in the future. 10 out of 10.
- by Julius O.
Typically when you think of lawyers, you think here's a contract and that's that. The attorneys at Kuteyi & Mokolo set realistic expectations and call a spade, a spade with no problem. Definitely thankful for their services!
- by Kingsley I.
This law firm was excellent and thorough. Erica is very knowledgeable and is good about following through even though I know she is busy every minute. Attorney Mokolo had calmly explained the divorce process a couple of times before and was with me at court every step of the way. Give them a call.
- by Sandra G.
Experience, knowledge and compassion comprise the legal team at Kuteyi & Mokolo Attorneys at Law, PLLC.  Our attorneys have put their collective experiences and legal abilities to work for every client they serve, and have proven time and time again that they can deliver results.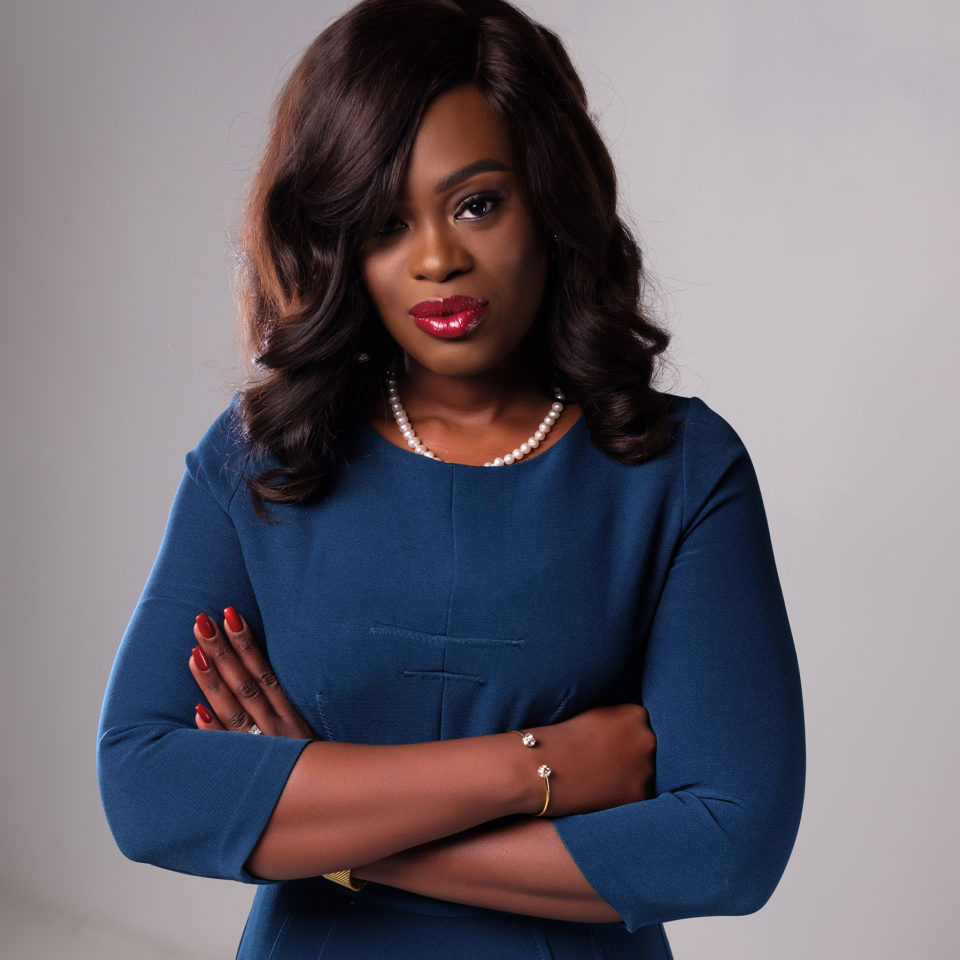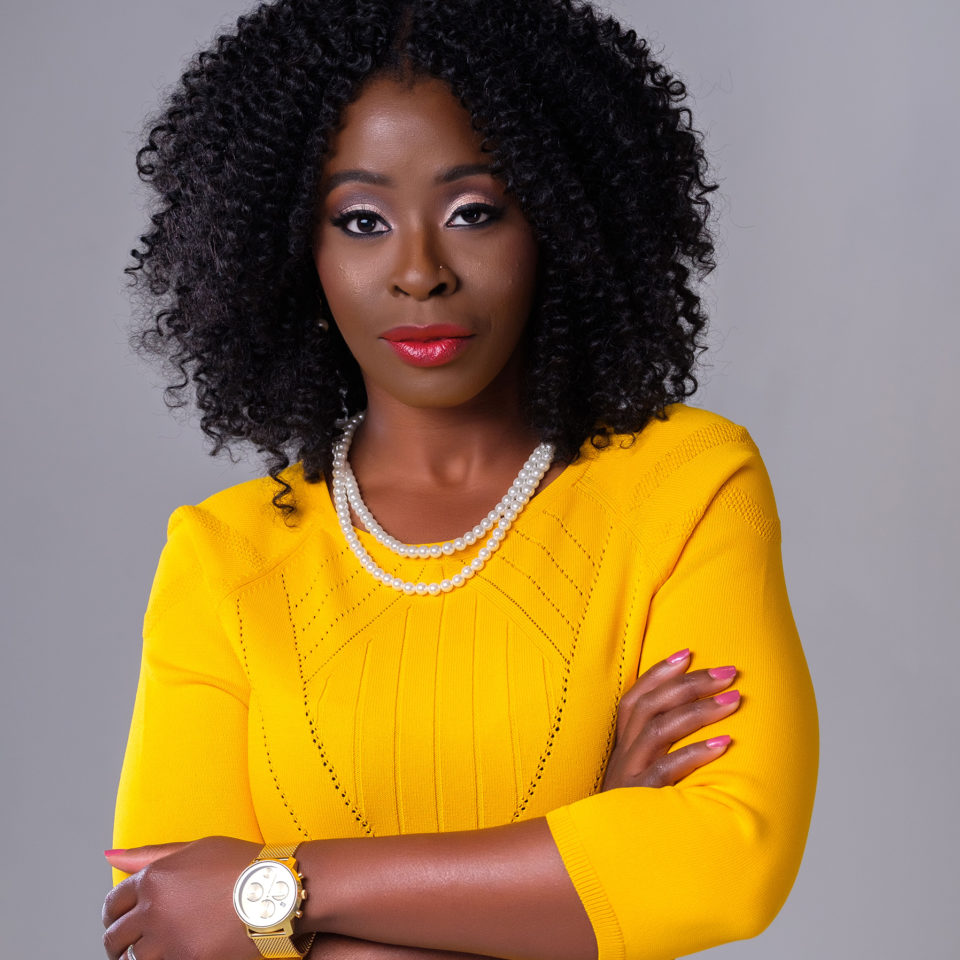 Recent News
Latest updates in Immigration and Family Law
A guide on what to do when you get served on a family law case.
Read More
A breakdown of the U.S. Citizenship Act of 2021
Read More
President Biden's Executive Orders on Immigration
Read More